Brand is the smile of your company.
Make sure you have nice teeth.
Let us be your tooth brush. We can cover all aspects of branding from the logo concept all the way through to a fancy website. Stand apart from your competition with a professional brand that shows you mean business.
​
Use the below buttons or the side navigation on the right of your screen to browse each category.
Need a logo but just don't have budget for something custom yet?
Purchase one of these ready to go logos and we will customise it to your company name and branding so you can hit the ground running!
​
Logos. There's millions of them. What makes yours special?
Whether you're not quite sure what you want or you have a concept sketched up ready to go, we can help bring ideas to life and offer professional guidance along the way.
Websites. Step away from the flashy GIF.
Be professional. Be concise.
These days if you don't have a website, you don't have a presence. Let us give you an online personality worth getting to know,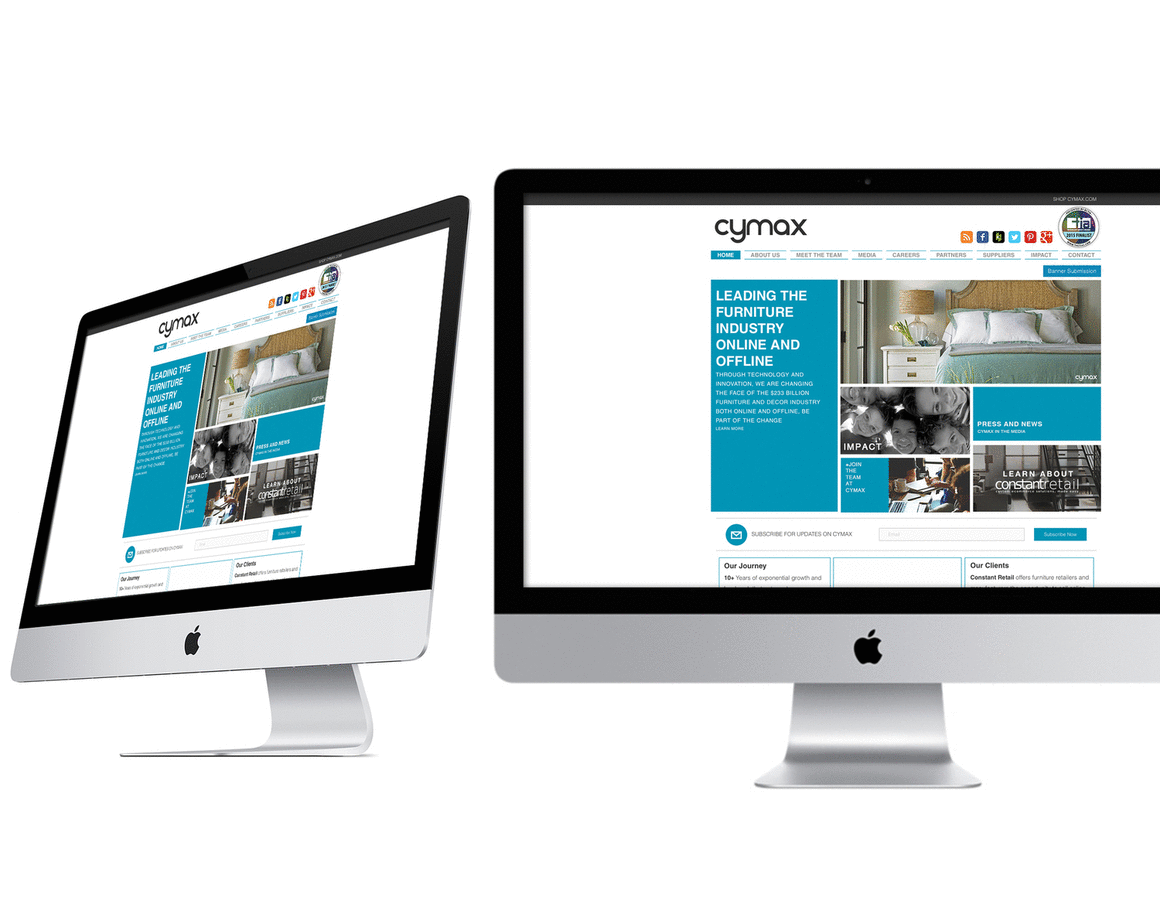 Business Cards. The perfect partner for a firm handshake.
Have a card you're proud to hand out.
Not as out dated as you may think, there's nothing more personal than a face to face meeting and an exchange of information. Make sure your information is displayed professionally.
Print. There's just something special about tangible design.
Get material in your hot little hands.
From brochures to outdoor advertising, you can't go past good quality, well designed tangible materials.
Keeping websites updated, email signatures, custom branded maps, online competitions, google banners and social media advertising. Digital is growing, make sure you're ahead of the curve.
Online Advertising Banner
Online Advertising Banner
Corporate Event Flier Templates
Look-Book (Photos by Archie & Co.)
Email marketing. Making contact is just the start.
Reach out and engage with customers.
With professionally designed email campaigns there's no limit to how you interact with customers.
Resumes. We have a 100% success rate.
Anyone can use a Word Template.
Stand out, be seen and more importantly, be
remembered with a custom designed and professional resume.